Everyone knows that they need an oil change, but many drivers have experienced a poor quality level of service. When this happens, it makes them want never to have an oil change again, putting the service off for far longer than they should. Before they know it, it's been well over 3,000, or even 5,000 miles, and their engines are running dry.
For the best oil change service around, you need KUHN AUTOMOTIVE. Other companies make you wait for hours for your vehicle to be finished, even if it when you managed to show up when they first opened the doors in the morning. And rather than stick to the oil change services you need, they continually try to upsell you with expensive oils that your car doesn't need. You wind up paying more for services that don't help your vehicle.
Our team, however, gives your car the right oil each time. When we stick to the necessities, it gives your vehicle better service and a longer engine lifespan. If you need to know your vehicle is being taken care of, just bring it to us. We'll give you better, faster service each time at a lower price than anyone else.
If your car has begun pinging, sputtering, stalling, and having other problems, then chances are it's time for a tune-up. Engine tune-ups are a needed service for any vehicle, no matter the make, model, or year. When you come to our shop, you'll receive the best treatment possible. When you use us, you'll receive:
Dedicated Engine Inspections

Spark Plug Inspections and Replacements

Points and Condenser Diagnosis

Engine Timing Inspection

Engine Idling Diagnostics

Air Filter Inspection and Replacement

Fluid Level Inspections

And more.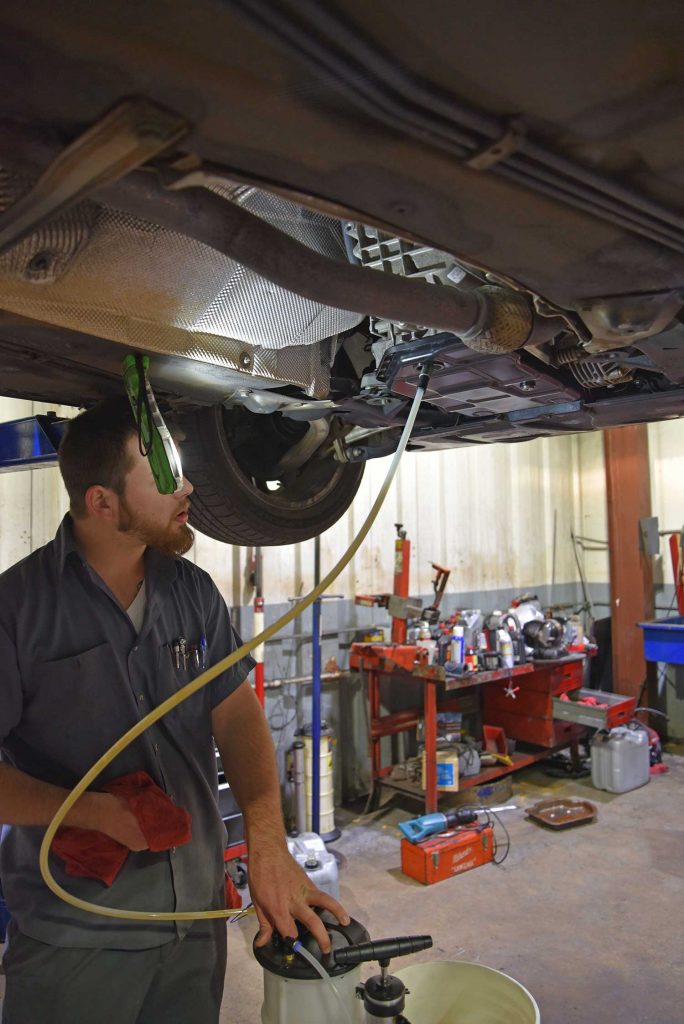 Your car requiring a tune-up is inevitable. After working hard day after day, it's only natural that your vehicle's engine, and other interior parts, needs to be inspected, repaired, and replaced. When you need to know that your car is getting the best care possible, just choose our shop.
Some mechanics shops charge more for tune-ups than they have to. From overcharging for labor to using premium replacement parts, there is a lot of room to increase your service costs. But our shop offers the affordable choice in tune-ups and oil changes, giving you the fastest and most affordable service possible.
Call us today with all of your car service needs. We're the most trusted name in local mechanic services, and we're ready to assist you and your vehicle today.