Many car owners have heard of fuel injection systems, but few understand what they truly are, nor what they mean for their driving needs. Since the 1990s, vehicle manufacturers have forgone the use of carburetors for a more efficient and environmentally friendly fuel injection system. Fuel injection systems have been around for many years, but only now have begun to be perfected with even electrical vehicles utilizing them for their engines.
Unfortunately, without a fully functioning fuel injection system, an engine can't receive the fuel it needs to start. And when your vehicle has fuel injection system issues, you need a professional team you can trust to get your engine running again. With better service, your engine can roar to life again like it did when you first started driving it.
KUHN AUTOMOTIVE fixes more fuel injection problems than any other local auto body repair shop. If your vehicle doesn't have the level of power it needs to operate efficiently or even won't start, chances are it's an issue with the fuel injection system. Far more complicated than older models of engines, fuel injectors can need a lot of services to keep running smooth.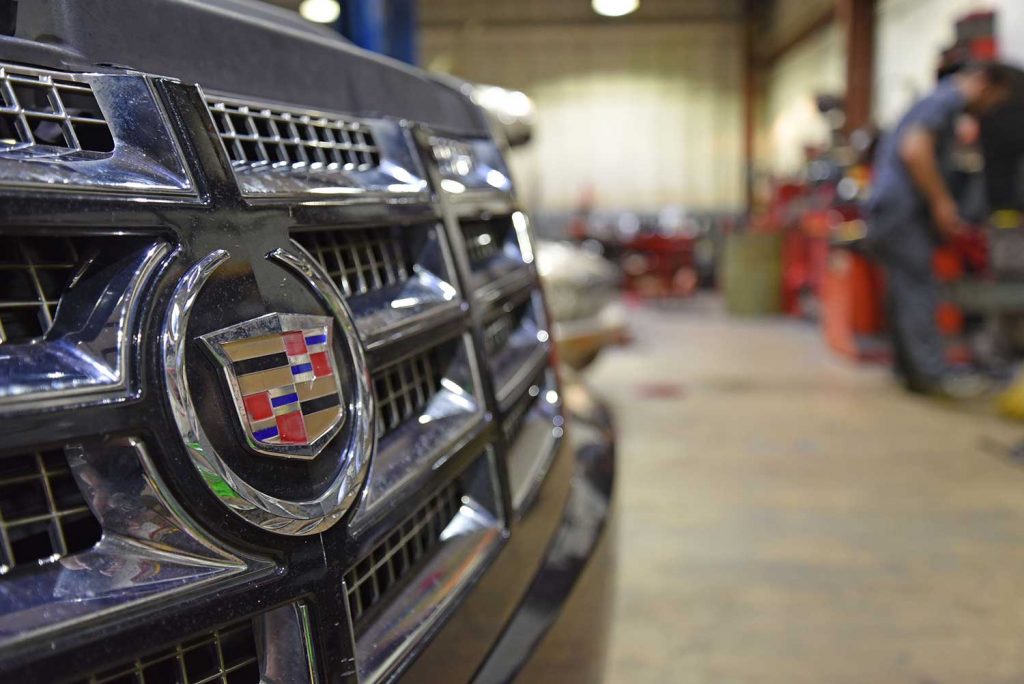 Some fuel injector problems are more common than others. When you need a team that has the tools and experience you need to solve all of your injector issues, we're the best choice each time. Let us fix your car when you've experienced:
Clogged Fuel Injectors
Misfiring Engines
Deteriorating Engines/Combustion Damages
Too High/Too Little Engine Pressure
Vehicles Not Starting
And other symptoms.
No matter what your car or truck needs to get the power and acceleration back that you remember, we'll do it faster and cheaper than any other auto mechanic service.
Because today's engines have dedicated fuel injectors for each cylinder you operate with, there are more chances for problems to occur. No matter how many cylinders are sending fuel into your engine, it can leave a lot of debris behind.
Sometimes a fuel injector can be simply cleaned, scrubbing away tough residues and ash left behind from repeated combustion. Other times, they must be replaced with a brand new one. No matter what your vehicle needs, we'll be sure to take care of all your problems the right way each time.
Our team has the level of experience you can trust to keep your vehicle running for longer. When you need your engine to receive the right fuel injections, there's not better shop around than ours.