Each and every vehicle on the market has a specific maintenance schedule straight from the factory themselves. While these planned maintenance options are needed to keep your car, truck, or van running at optimal levels, it can quickly begin adding up when you need multiple items handled all at once.
It doesn't help when some auto body shops or mechanic's garages try to have you agree to expensive service options whether you need them or not. Another dirty trick is to charge you for a full vehicle inspection, even when they include it in their check up!
When you need a reliable vehicle care team who won't charge you more than you need to pay, just choose KUHN AUTOMOTIVE. We're always upfront and honest about what our customers need and as a result, they pay less than other shops charge. When you need a better level of service quality and lower prices than any other company around, we're the best choice for all of your scheduled factory maintenance requirements.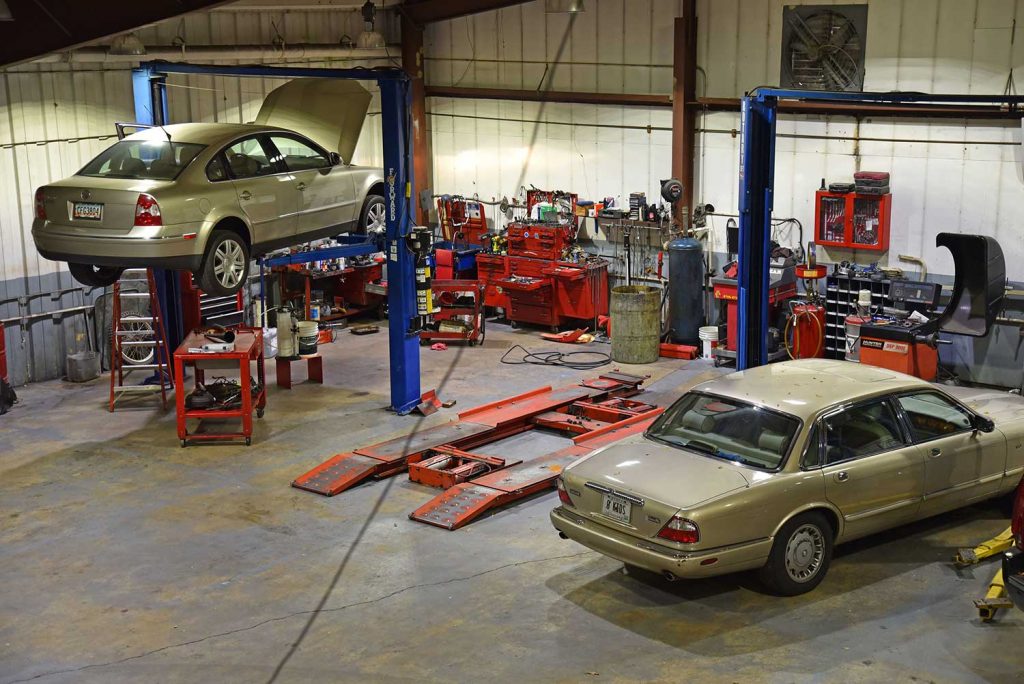 We offer a full range of scheduled and preventative maintenance needs for any make and model vehicle you may drive. When you decide on us, you're getting the best deal on local:
Fluid Level Replenishment
Belt Inspections
Vehicle Battery and Contacts Inspections
Air Filter Replacement
Tire Rotation and Tire Balance
Spark Plug Replacement
High Mileage Services
And more.
We give you better, faster service at lower prices to give you a better choice in your vehicle maintenance needs. You can rest easy knowing you're getting the best deal around on all of your scheduled maintenance services.
If you were to go to your dedicated car dealership for maintenance services, you would be paying through the roof for even the most basic of care options. When you pay for mechanics that are on the car company's payroll, they can charge more for their name brand. Don't let yourself pay more for the same services we can provide; come to us and get the best value around.
Other mechanics can give a low quote only to have the result cost far more. It's never a good day when you're blindsided by higher prices than what you thought you were paying. Higher prices will only lead to keeping your car from you until you can pay, and may even force you to finance through their shop. But our team offers the lowest prices possible on all of our services, giving you the best choice each time.