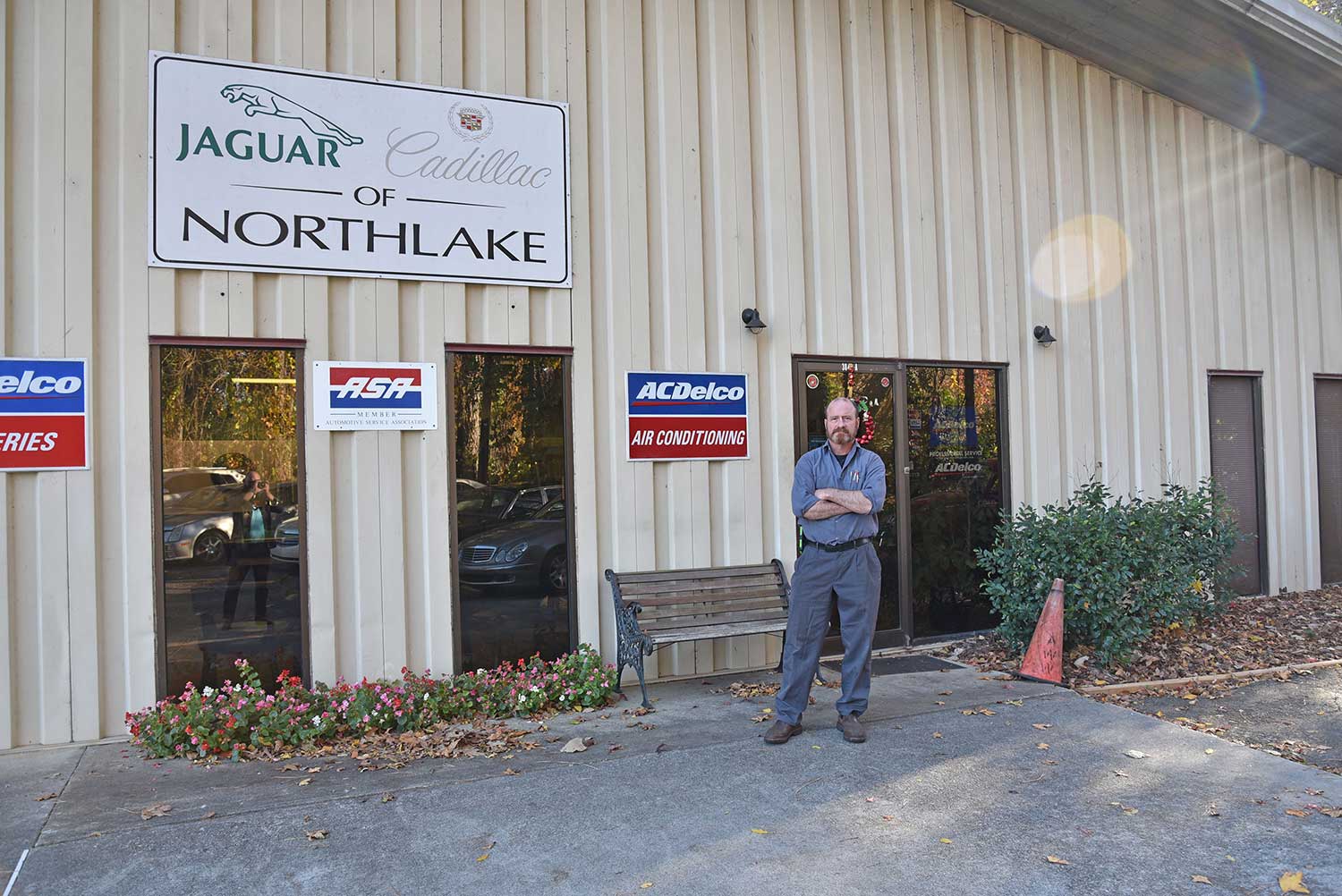 Serving Cadillac and Jaguar owners since 1993
Cadillac Jaguar of Northlake (Kuhn Auto) in Tucker, Georgia has been in business for 23 years. We offer independent service and repair of Cadillac, Jaguar and all vehicles. We are not affiliated with any dealer and are ASE Certified to work on your car.
We pride ourselves in serving our customers with the latest in diagnostic equipment, factory information and honest work!
We have expanded our service offering to include all makes and models. Whether you need general auto repair service, oil changes, brake service, electrical service or air-conditioning repair, we can handle all of your maintenance and repair needs. Keeping current with your routine maintenance is the best way to get the most out of your vehicle. With today's high gas prices, routine maintenance is more important than ever to insure that you get the best gas mileage possible.
Visit us the next time your car is due for maintenance or needs repair to find out what our Your Pro ServiceSM can do for you.
Our Goals
To provide the best customer service possible
To provide accurate & honest work
To provide an alternative to the New Car Dealer
You Can Count On Us!
Serving Cadillac and Jaguar owners since 1993
All technicians are A.S.E. certified and have at least 15 years of experience.
Latest product-specific diagnostic equipment
Full service including warranty work
Save over $20 per hour compared to most dealers with the same highly trained technicians
Independently owned and operated
Free close in area pickup and delivery*
We even have a full size pool table for your use in our waiting area
*Within a five mile radius of Cadillac Jaguar of Northlake